Top Story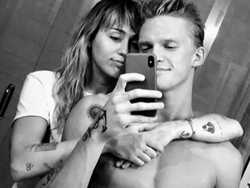 Justin Bieber suggested a double date with his pal Cody Simpson, who is dating Miley Cyrus, before leaving a remark about the Australian singer's package.
Writer-director Anthony Meindl puts a human face — a group of human faces, actually — on the epidemic of gun violence that plagues the United States with this anthology film, in which three parallel stories unfold while historic tragedies loom.
When a wealthy German gay man picks up a straight Syrian refugee to have sex, both men bite off more than they can chew.
Evans' loss of sight from a genetic eye condition called retinitis pigmentosa causes him to analyze what it means to be an artist living with limited eyesight.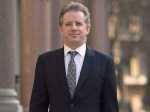 The co-founders of a political research firm behind allegations about President Donald Trump's ties to Russia have a book coming out next month.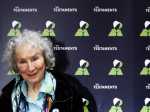 Booker Prize winner Margaret Atwood is bookmakers' favorite to win the coveted fiction trophy for a second time Monday for "The Testaments," her follow-up to dystopian saga "The Handmaid's Tale."