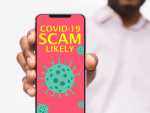 State officials and federal agencies warn there's a new phone scam circulating: Some callers posing as COVID-19 contact tracers try to pry credit card or bank account information from unsuspecting victims.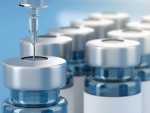 Here is where the current research stands, where one researched thinks we will be in five months and why you can be optimistic about the delivery of a COVID-19 vaccine.
In some ways, the nation's COVID testing system is like a game of Jenga: When one piece falters, the entire tower collapses.
When a coronavirus vaccine becomes available, will it be met with a roaring ovation, like the polio vaccine, or communal yawning, like the measles shot? Or some strange hybrid of the two?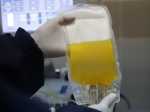 It's a go-to tactic when new diseases come along, and history suggests it works against some, but not all, infections.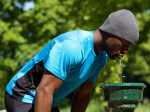 Experts weigh in on best practices to stay safe and hydrated this summer.
There are steps you can take — and signs to look for — to make you feel comfortable and help you decide whether to open the door and walk in.
Fourth of July gatherings, graduation parties, no-mask weddings, crowded bars — there are reasons the U.S. has racked up more than 155,000 coronavirus deaths, by far the most of any country.
"It's very much emerging science," said Dr. Philip Landrigan, director of the global public health program at Boston College.
Have you been diagnosed with COVID-19 but don't have any symptoms? Think again. What may be happening to your body on the inside reveals the ferociousness of this virus.