Saturday, Sep 30, 2023
LGBTQ+ TOP STORIES
Saturday, Sep 30, 2023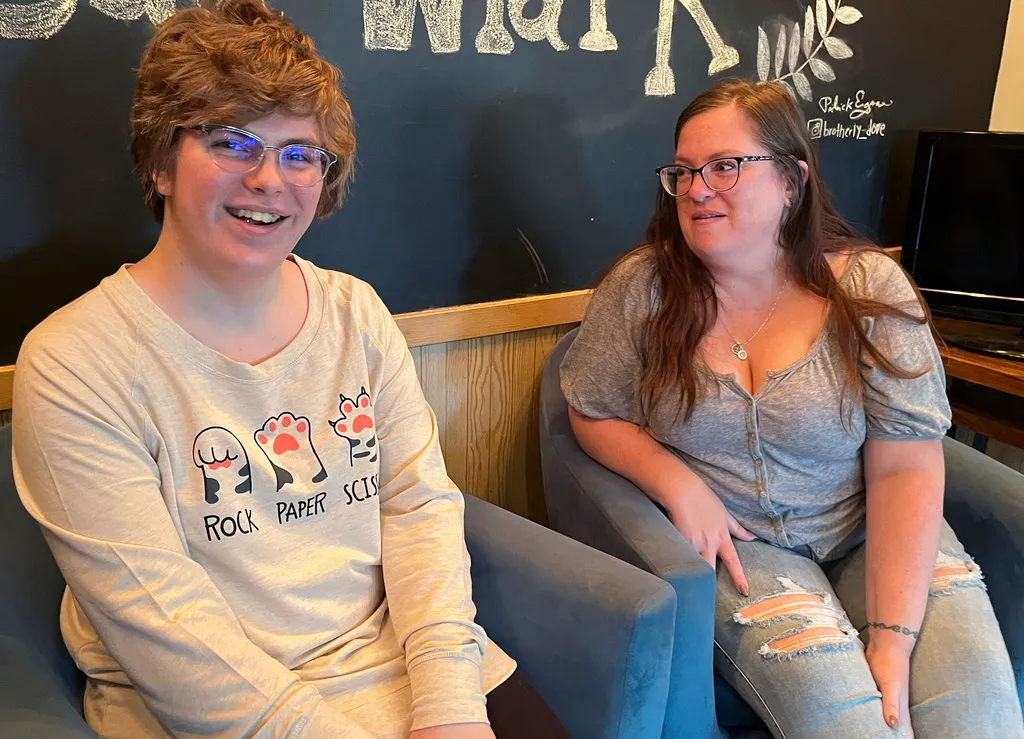 As Nebraska's new law restricting gender-affirming care for minors goes into effect this weekend, families with transgender children and the doctors who treat them are steeling themselves for change. But exactly what and how much change is anyone's guess.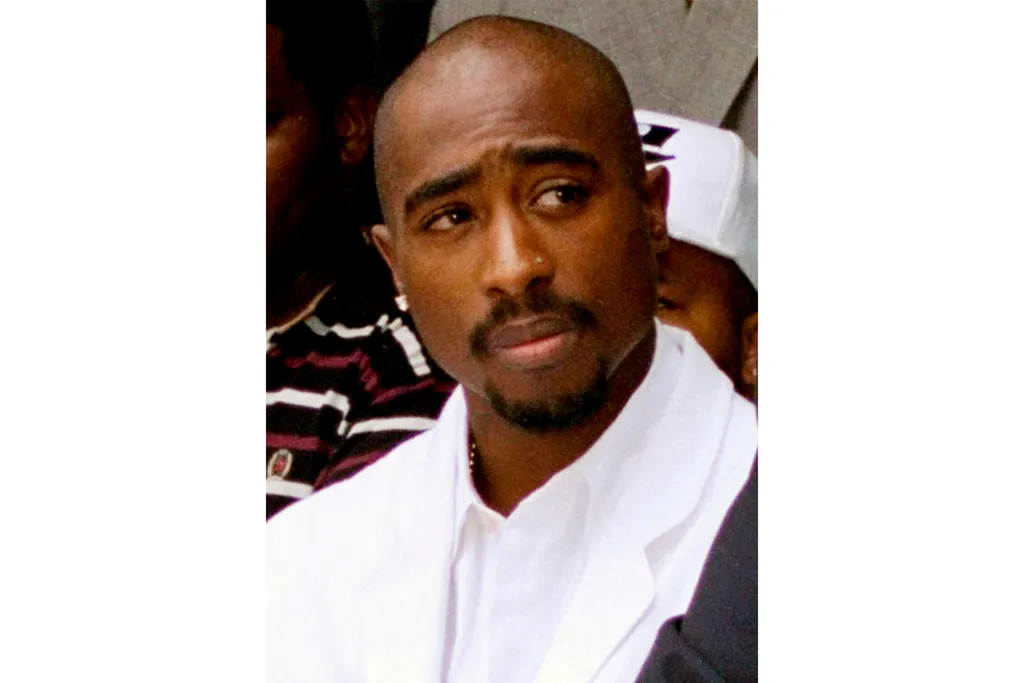 One of the last living witnesses to the fatal drive-by shooting of rapper Tupac Shakur in Las Vegas was charged with murder with use of a deadly weapon Friday...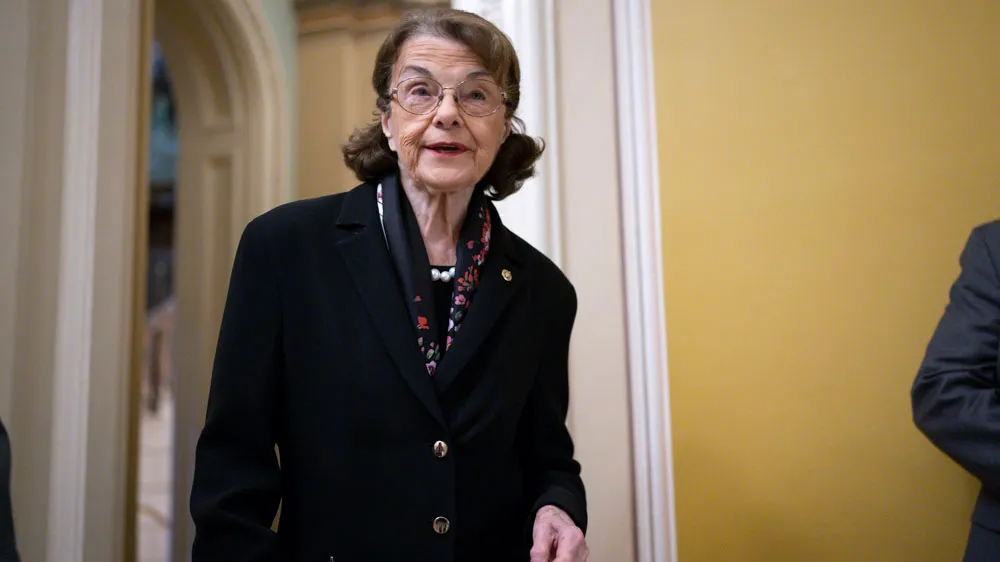 U.S. Sen. Dianne Feinstein of California, a centrist Democrat who was elected to the Senate in 1992 in the "Year of the Woman" and broke gender barriers...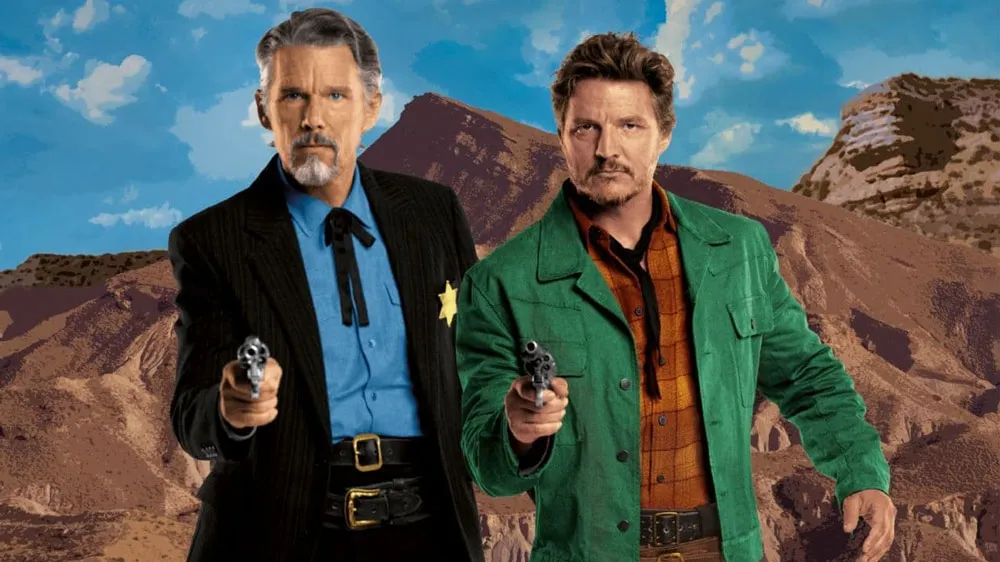 It's looking to be a banner year for queer-themed/queer-friendly feature films–potentially record breaking, in fact. Here is a look at the queer films coming...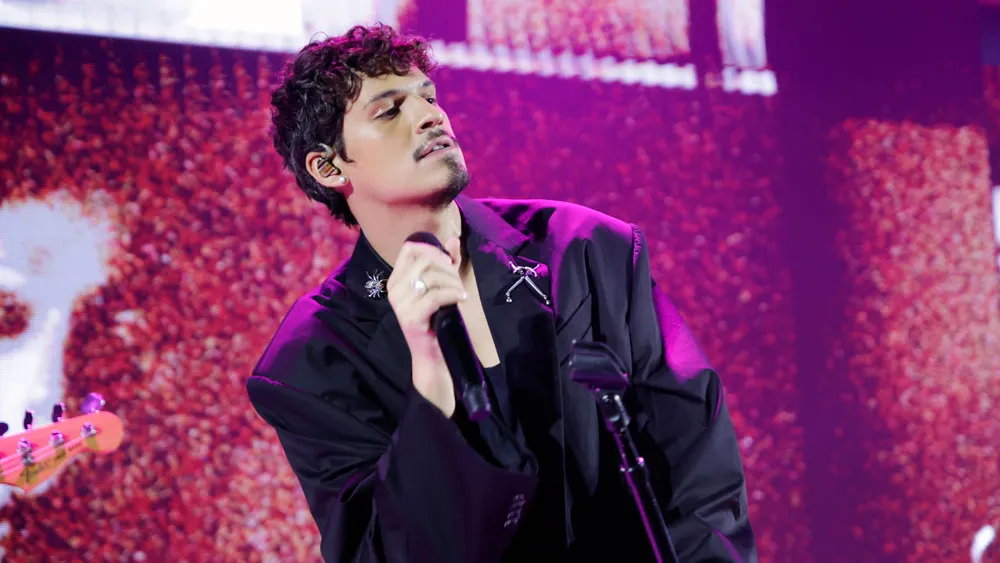 In the age of artists coming up with unique ways to sell multiple versions of their albums (think Taylor Swift), queer music star Omar Apollo has come up with...
Email Updates
Enter your email address below to receive daily email updates including news, giveaways and more.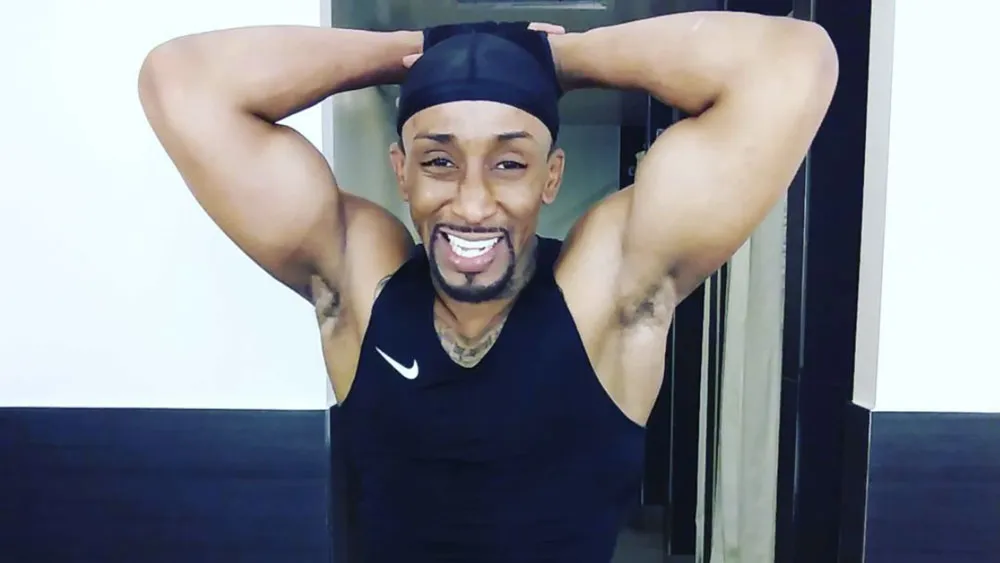 The two New York City police officers who responded to a 911 call in 2019 that left Kawaski Trawick dead will not face disciplinary action.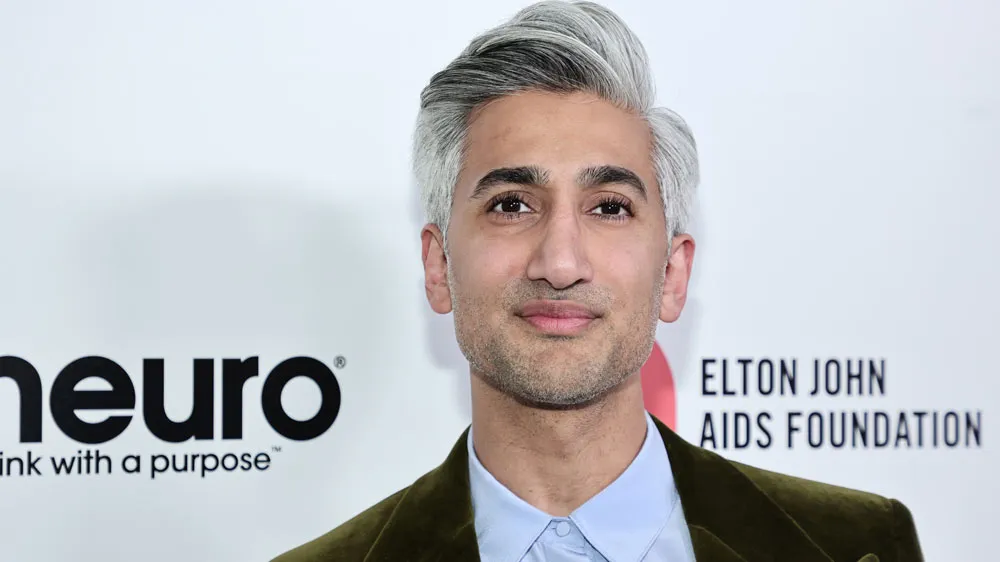 In a new interview, France details how he has styled the perfect life for himself and his family.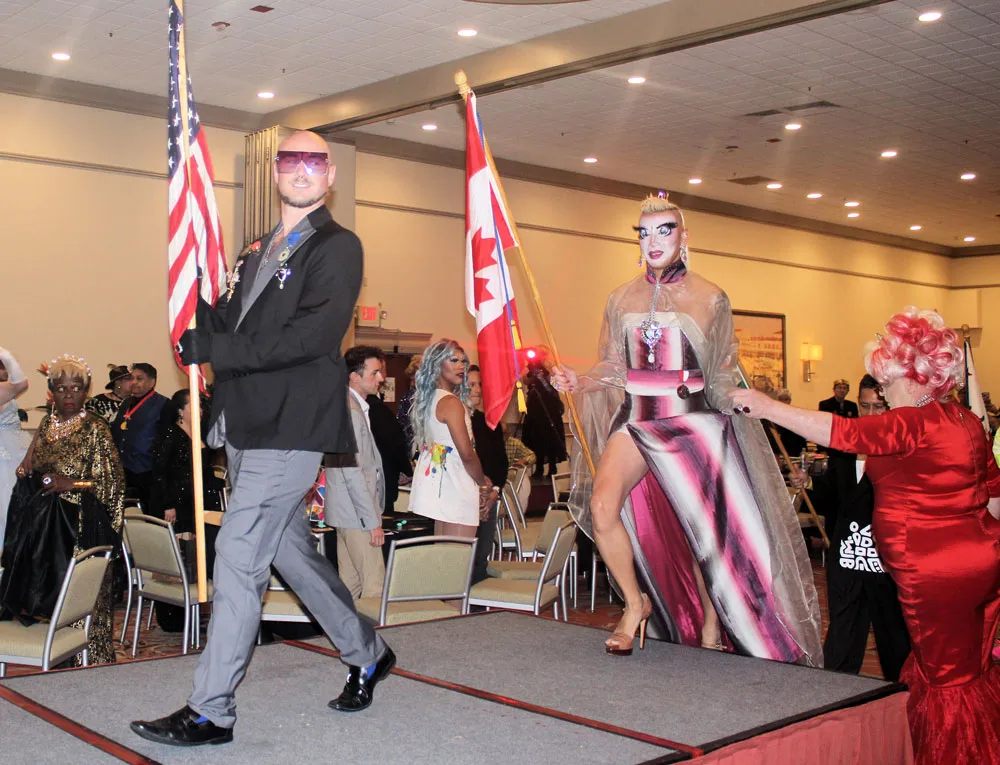 The Ducal Court of San Francisco held their 50th Coronation, crowning a new Duke and Dutchess. Several members celebrated milestone anniversaries, while others...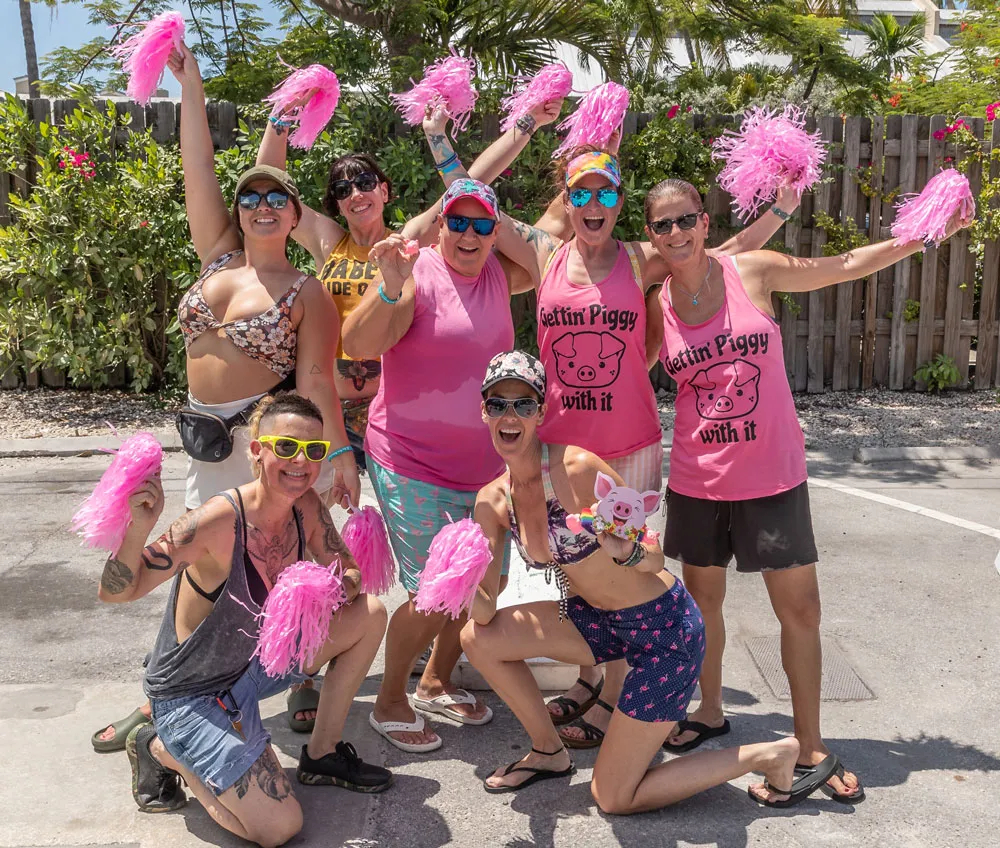 Key West Business Guild hosted Womenfest 2023 with pool parties, cornhole tournaments, poetry readings, a burlesque show and concerts. As usual, Key West is the...